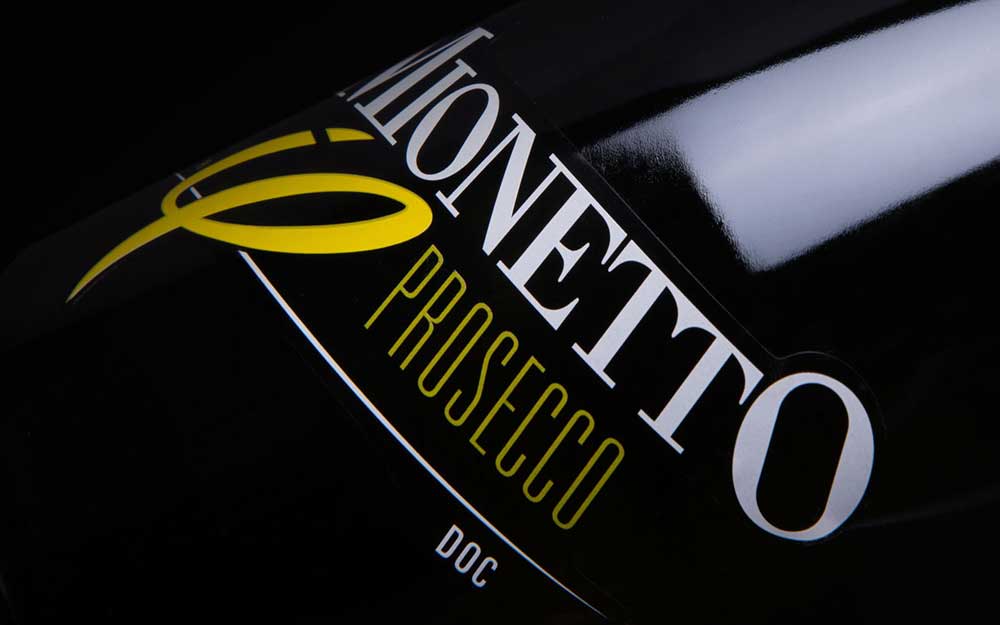 Mionetto presents IL Collection
The products in the "il" line have been designed with a younger, more original image for light, informal, social drinking. The nature of this unique product is reflected in the distinctive design of the bottle and the name, which sets it apart from all Mionetto's other ranges – simple, direct, striking – and in the clear-cut, eye-catching graphics.
Mionetto has been able to be an interpreter of the territory of origin and thus become one of the most representative companies in the international scene.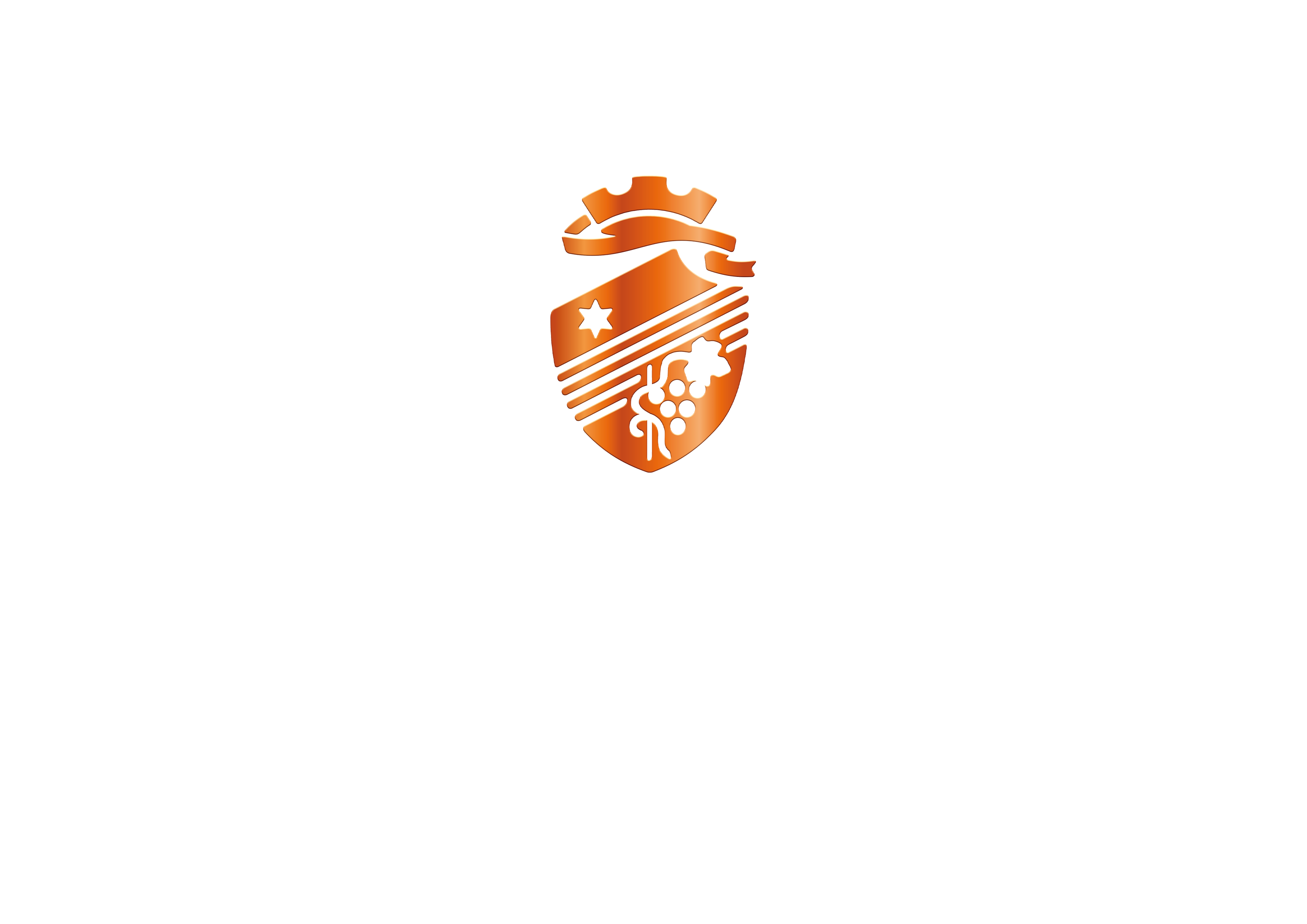 WELCOME TO THE MIONETTO SITE
ARE YOU OF LEGAL DRINKING AGE IN YOUR COUNTRY OF RESIDENCE??