Prosecco DOC Frizzante
The crisp and rich-fruit flavours of this semi-sparkling wine are a true expression of the style of Mionetto. Pale straw yellow, with greenish highlights. The bouquet and wisteria, aromas classic to the Glera grape, harmoniously married to delicate impressions of honey on the palate. Mionetto's most classic line reflects its connections with the history of the winery in the elegant presentation of the bottle, which features an oblique label design that has always been a characteristic of the winery. The refined design of the label reflects the style of the products. Prestige, quality in every detail!
PRESTIGE Collection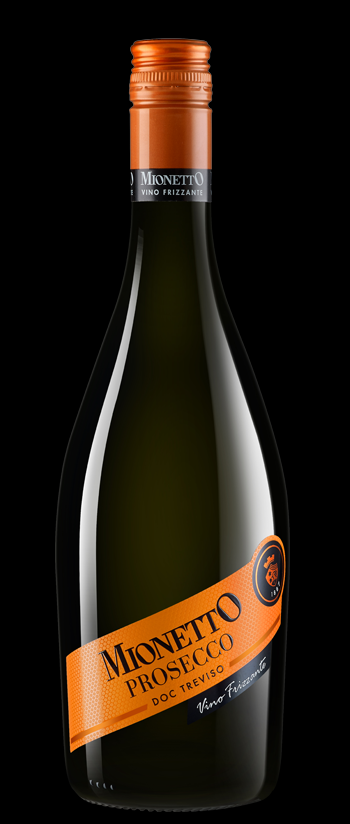 750ml

Mionetto Prestige: Prosecco DOC Frizzante

GROWING AREA:
Prosecco DOC Treviso zone.

GRAPE VARIETY:
Glera.

VINIFICATION:
After gentle pressing of the grapes, the must is fermented without the skins; the wine is then given a Charmat method secondary fermentation to make it semi-sparkling.

ALCOHOL:
11% Vol.

TOTAL ACIDITY:
5.5 – 6.5 g/l.

SUGAR LEVEL:
10 - 15 g/l.

SERVING TEMPERATURE:
6° - 8°C

SENSORY PROFILE:
Straw yellow with luminous highlights, and a fragrant bouquet of wisteria and acacia blossoms. Ultra-appealing on the palate, which is crisp, refreshing, and vivacious, with subtle impressions of honey and ripe apple.

FOOD PAIRINGS:
The perfect wine for every encounter with friends, every occasion, and every meal.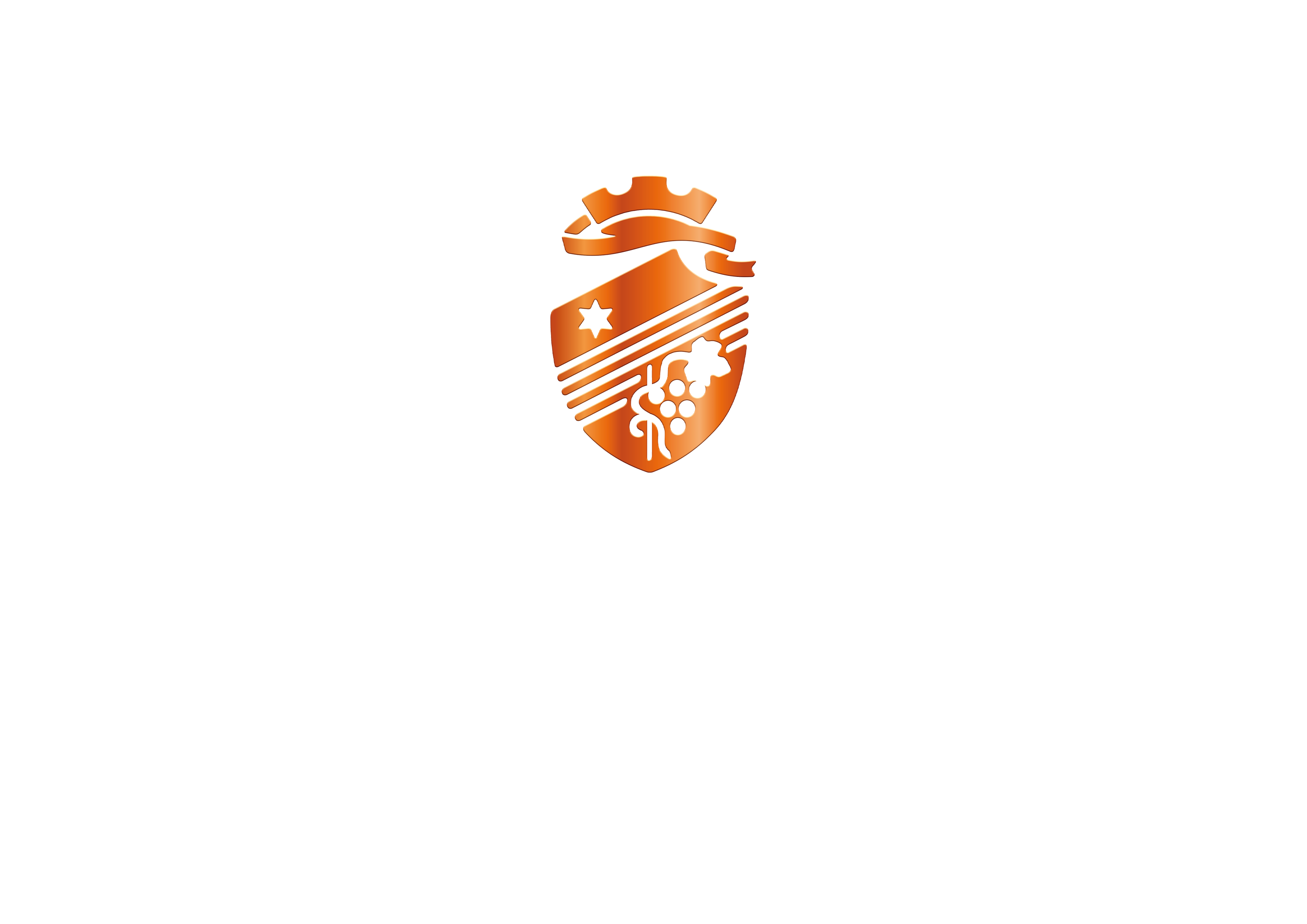 WELCOME TO THE MIONETTO SITE
ARE YOU OF LEGAL DRINKING AGE IN YOUR COUNTRY OF RESIDENCE??